President/CEO honored as one of Pennsylvania Business Central's 2019 Top Women in Business CEOs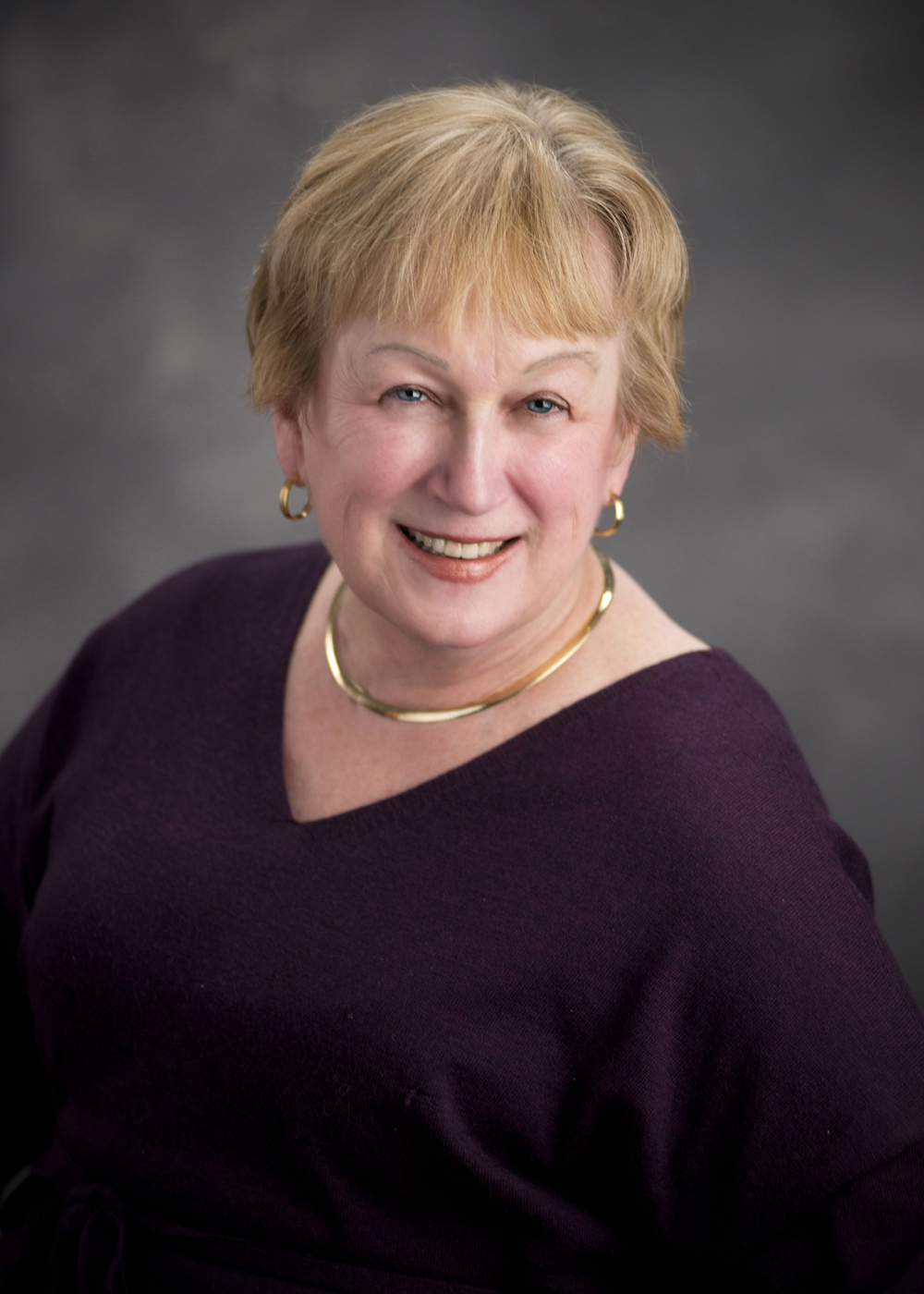 Dr. Patricia Savage was recognized through Pennsylvania Business Central's 2019 Top Women in Business CEOs. 
According to their website, Pennsylvania Business Central says in regards to this year's submissions, "our second-ever Women in Business Top CEO list looks at the area's biggest and brightest movers and shakers in the female business world. These are the women who are setting examples, either by breaking into their company's C-suite or starting their own successful organizations. Regardless of how they reached their place of leadership, though, they all have one thing in common. They're influencing our region for the better, both in their business and personal lives. From fields like healthcare and education, to male-dominated industries like construction and energy, they're taking their much- deserved places in the driver's seat, leading us all to a progressive and profitable Central Pennsylvania."
Here is a bit about Dr. Patricia Savage which you can read directly in the publication on page 5 (link below): 
"Dr. Patricia Savage has been president and CEO of Allegheny Lutheran Social Ministries for the past 23 years. She was the first woman president and CEO of this not-for-profit since its inception in 1950. The organization has over 500 employees and 456 are currently women in varying ages and positions.
Savage is also highly involved in the community and the healthcare field. Her affiliations include membership in the Academy of Certified Social Workers, Leadership Lackawanna Alumnae Association, National Association of Social Workers, Foundation of the American College of Healthcare Administrators, former member of the Board Directors of the Blair County Chamber of Commerce and Former Advisory Board Member of Penn State-Altoona. Savage's leadership roles in professional organizations have included chairing the Boards of Directors of Lutheran Services in America and KAIROS Health Systems, Policy Council of Lutheran Advocacy Ministry in PA and Leadership Council of Lutheran Services in America-PA. She is the former chairperson of the Steering Committee of Central PA Lutheran Planned Giving and former president of the Rotary Club of Altoona. Savage serves as the Chairperson of the Allegheny Mountains Chapter of the Association of Fundraising Professionals. She also served on the Board of Directors of Leading Age PA. She served as the Chair of Go Red for several years and still continues to serve on their committee. In addition, Savage teaches not-for profit management at Mount Aloysius for its Masters Program. In 2013 Savage was recognized for her efforts to advance the field of aging services with the Leading Age PA, Paul Haas Lifetime Achievement Award. The year after, in 2014, Savage was honored at the Wise Women of Blair County annual Tribute Dinner which honors outstanding women in their community. Savage was also honored in Women in Business' 2018 Women Making A Difference."
 To read more about the other CEOs honored, click this link: 2019 Top Women in Business CEOs